---
skin
Before it's on a stack for review, it's...
You know that buying mentality of 'See It, Want It, Buy It'? I am guilty of being that person with more skincare than I could ever use. There was a point where I assembled an imbalance of product types and over time I forgot why I wanted some in the first place. So to save on storage and dare I say be more conscious (some would say sustainable) I'm trying to steer clear of stockpiling with the list of all the things I want to buy and try. So that when I have money or need to replace I will have something already in mind. Not to mention, I only have one face, body, head of hair...
Products either
$
,
$$
or
$$$
.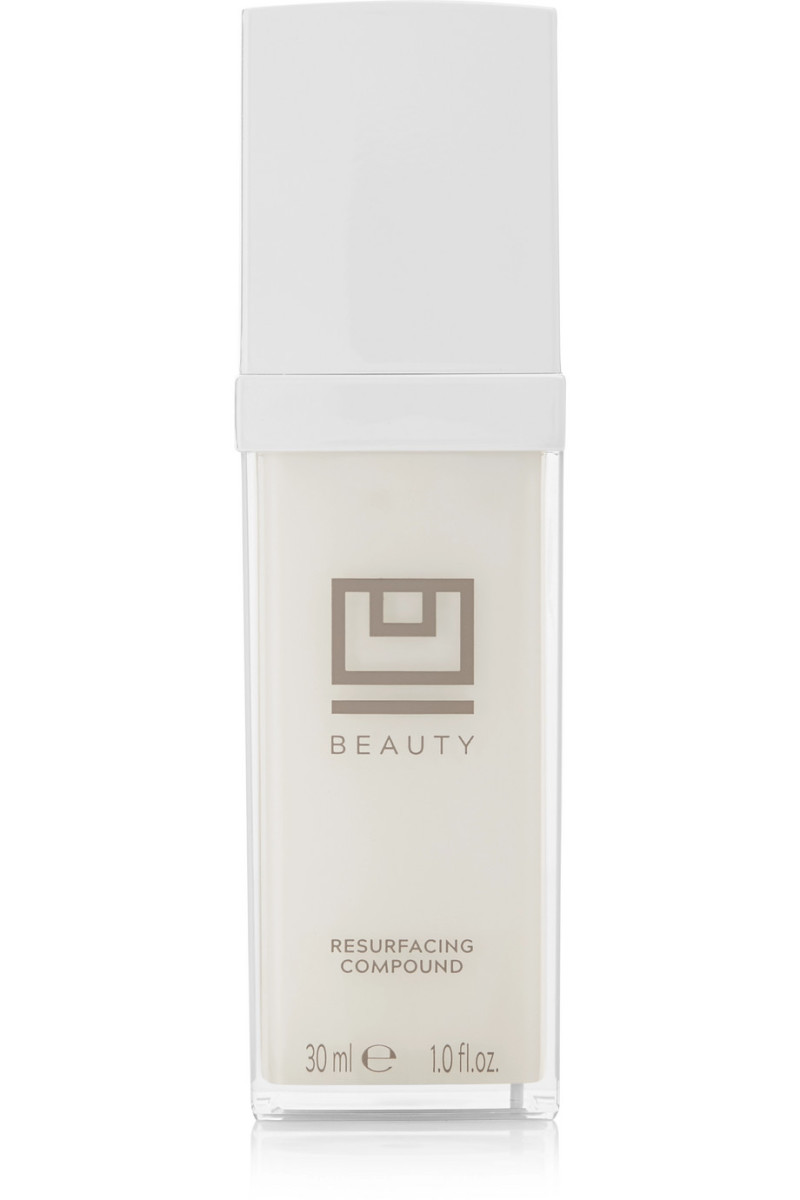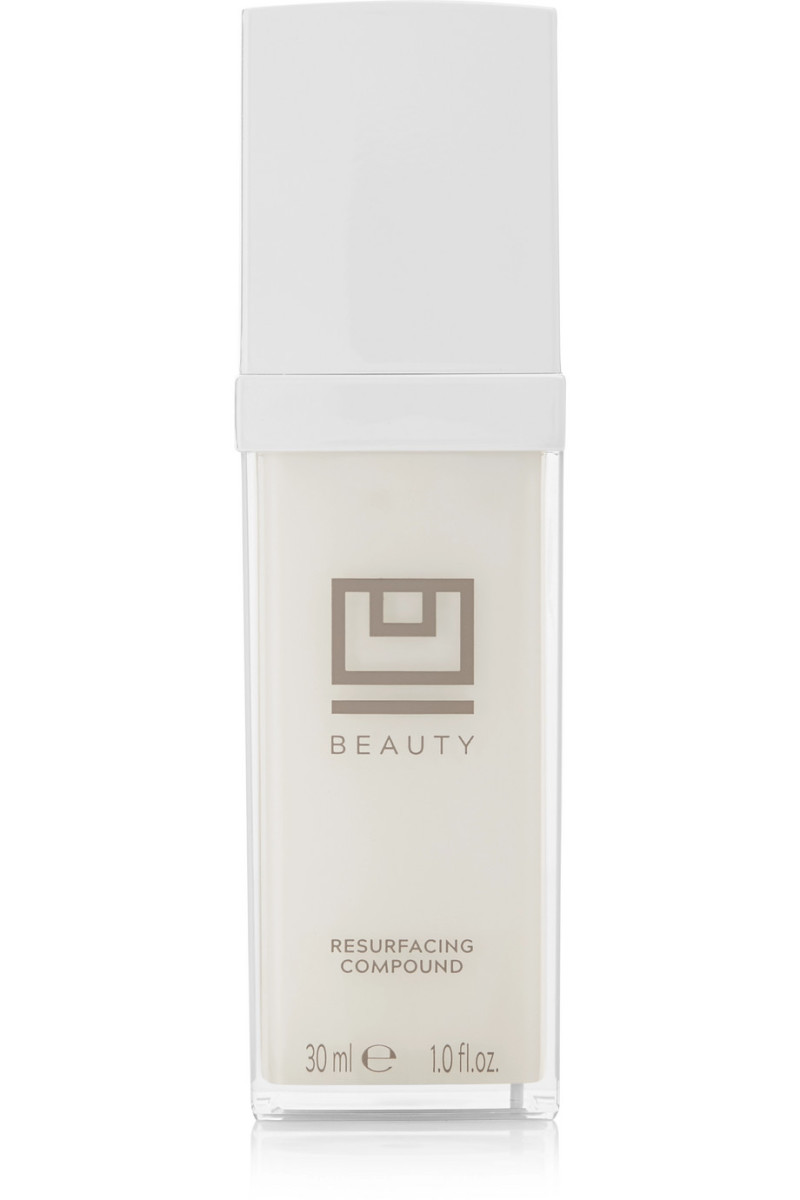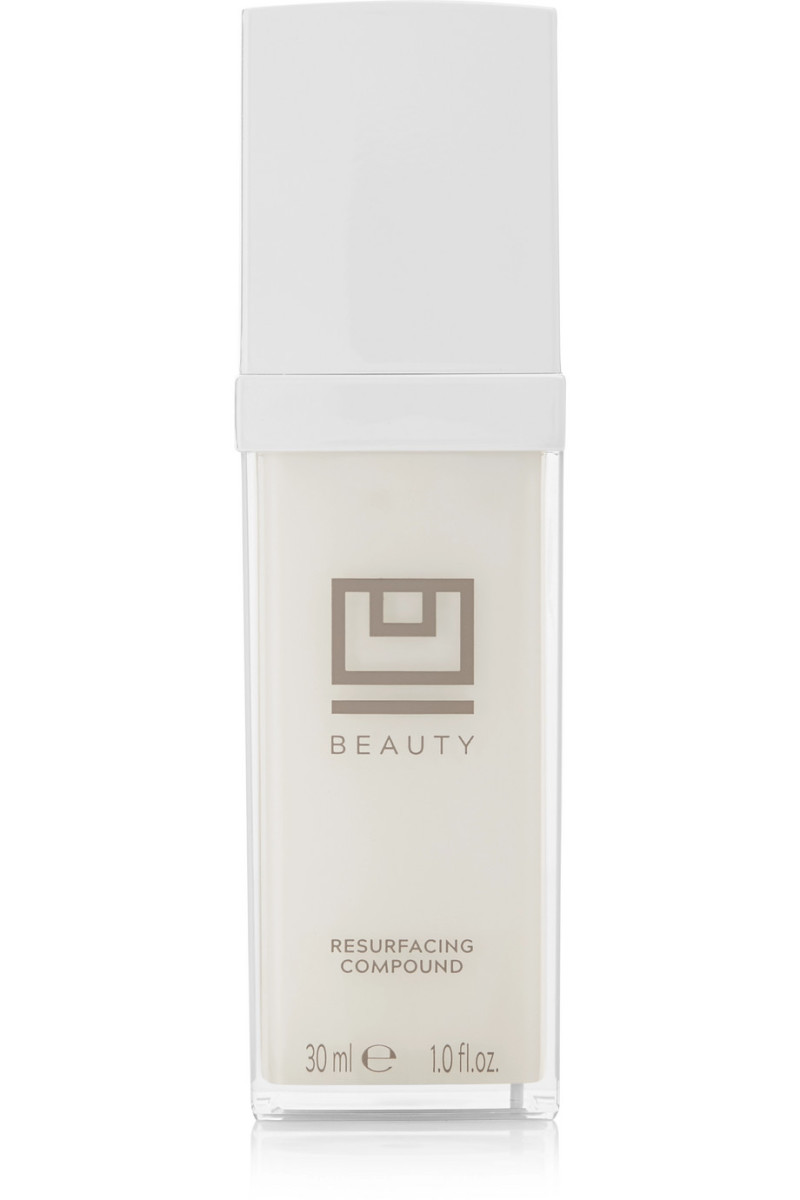 ACTIVE
-
U BEAUTY
resurfacing compound -
$$
Influencer @Bagsnob aka Tina Craig created this compound which is said to replace your need for actives and serums. This special formula has a slow-releasing compound which is supposed do everything... literally tighten, brighten and smooth. It's worth a try even if it just cleans up my skin routine, no?
HAIR -
BRIOGEO scalp revival charcoal + tea tree treatment
-
$
I have tried a handful of Briogeo products and I've been pretty happy with the results. Maintaining my long hair makes me well aware I need to up my maintenance routine, paying close attention to my scalp and oil production. Having used their scalp scrub before I'm eager to see if this treatment is an easy alternative.
EXFOLIANT
-
BIOLOGIQUE RECHERCHE p50 lotion
-
$
$
The bane of my existence is blackheads, those annoying ones around and on the nose. Urgh, even thinking about it now it does not promote good vibes. P50 is famously known to being an effective exfoliant, I've listened to a lot of podcasts and interviews about the brand and this fancy bottle. I'm excited to try this out and live the blackhead free life.